Neil Dixon Smith is a solo classical guitarist, available for wedding ceremonies, receptions, rehearsal dinners, proposals, and really any kind of party you want to have. In addition to offering traditional ceremony music, Neil is happy to honor any requests of favorite songs for ceremony music or make suggestions from his own repertoire.
Beyond wedding music, Neil specializes in solo guitar styles of Latin America, stemming from a longtime apprenticeship with a master guitarist from Chile. Whether an event calls for up-tempo party music, or mellow romantic sounds, Neil draws upon a mix of music from Brazil, Argentina, Cuba, Venezuela, Colombia, Mexico, etc., mixed with great works of Spanish classical guitar. This is elegant and timeless music, performed in a mood-sustaining flow, whether to relax and soothe during a Prelude, or as the perfect accompaniment to keep the post-ceremony buzz going during the cocktail hour.
Staying Sustainable
Neil will tell you that "live music is inherently green" – it brings a human, soulful, only-in-this-moment touch to a wedding, and Neil's commitment to a greener world is manifest in his commitment to excellence in musicality and presentation in creating a truly memorable and emotionally fulfilling event.
Aside from choosing an officiant, a ceremony musician is perhaps the most intimate and impactful decision a couple can make in shaping the experience of their ceremony. Neil respects this deeply and is always happy to meet with a couple in their home when they are ready to start planning their ceremony.
In addition to solo guitar, Neil also has a duo with percussionist Janet Cramer as "Neil & Janet de los EEUU", highly recommended for cocktail hours!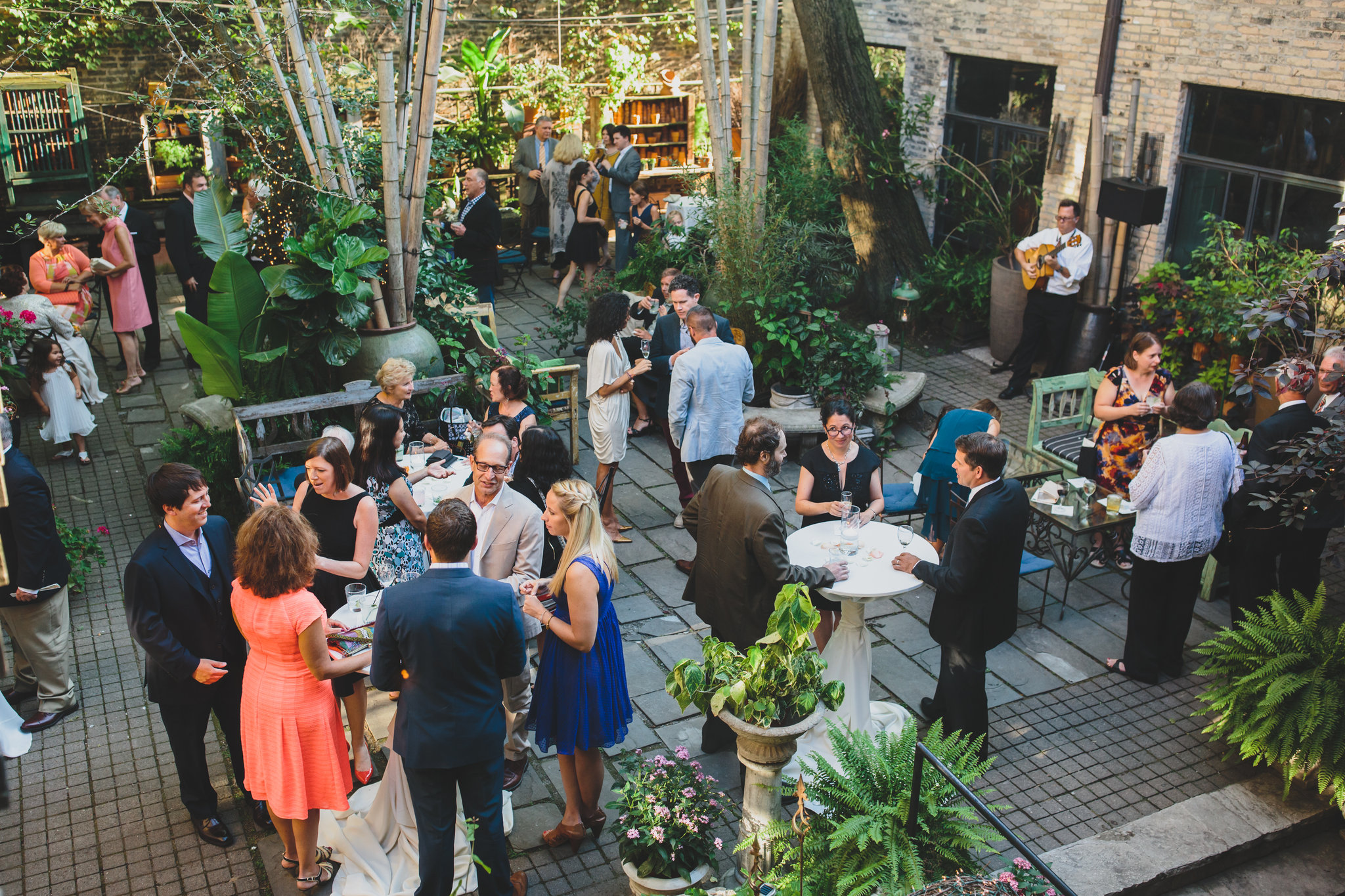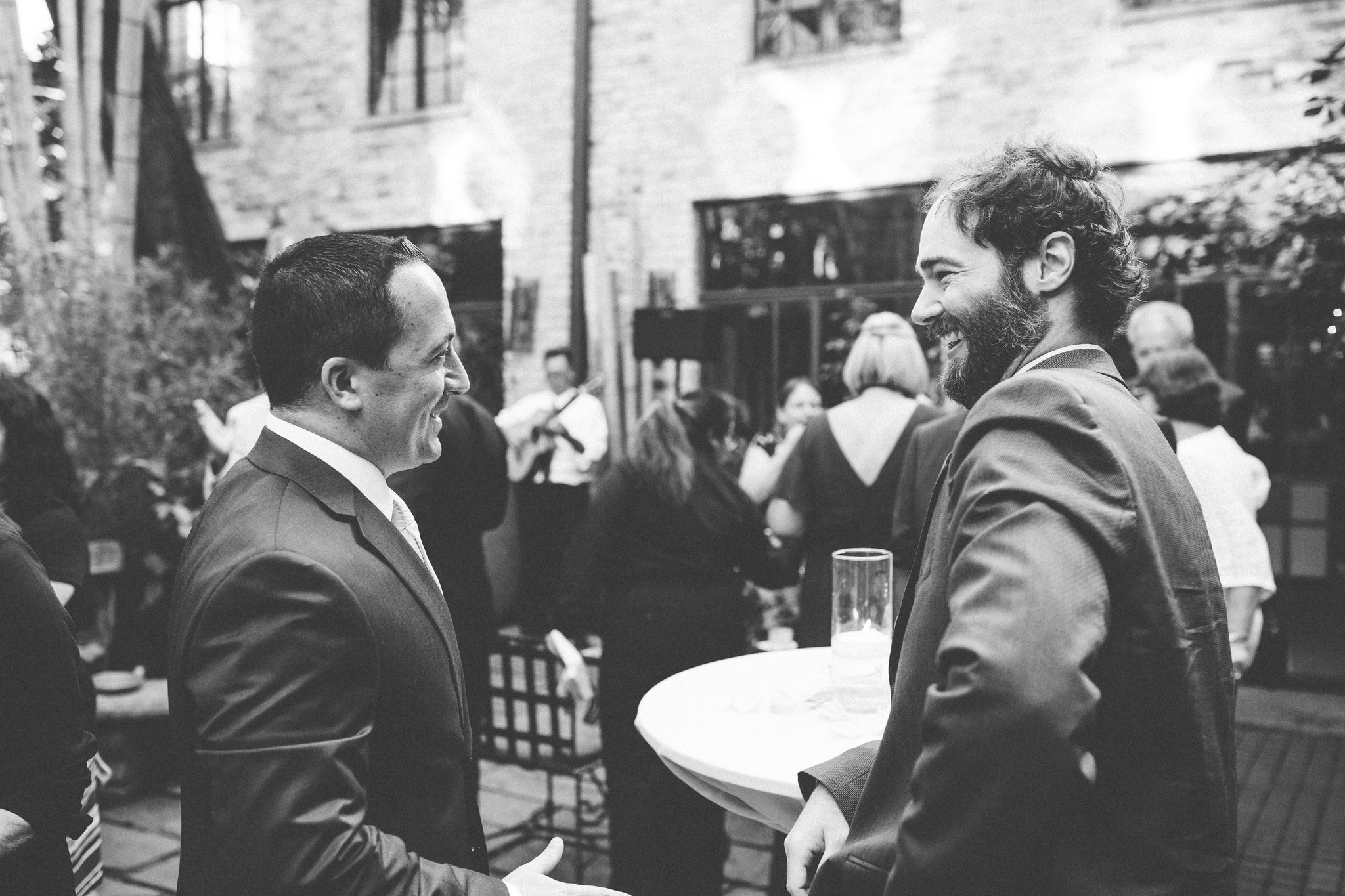 Photos by Angela Renne, Being Joy Photography, Chris Ocken, Lisa Mathewson